There's more to the best Ultrabooks than just being status symbols. These thin and light laptops are smart, sophisticated and surprisingly powerful, which makes them a favorite among professionals who are always on the go.
In fact, they're so powerful they're welcome workhorses for productive and creative endeavors. You can expect to throw a hefty workload at them and still get solid results. That's because they come packed with the best processors and SSDs, as well as excellent battery life, in their svelte form that easily fits into a messenger bag or backpack.
Whether it's from the usual suspects like Dell and HP, or newer contenders like Razer and Huawei, we have quite a selection of the best ultrabooks for you to dig into, all of which have been tested and reviewed.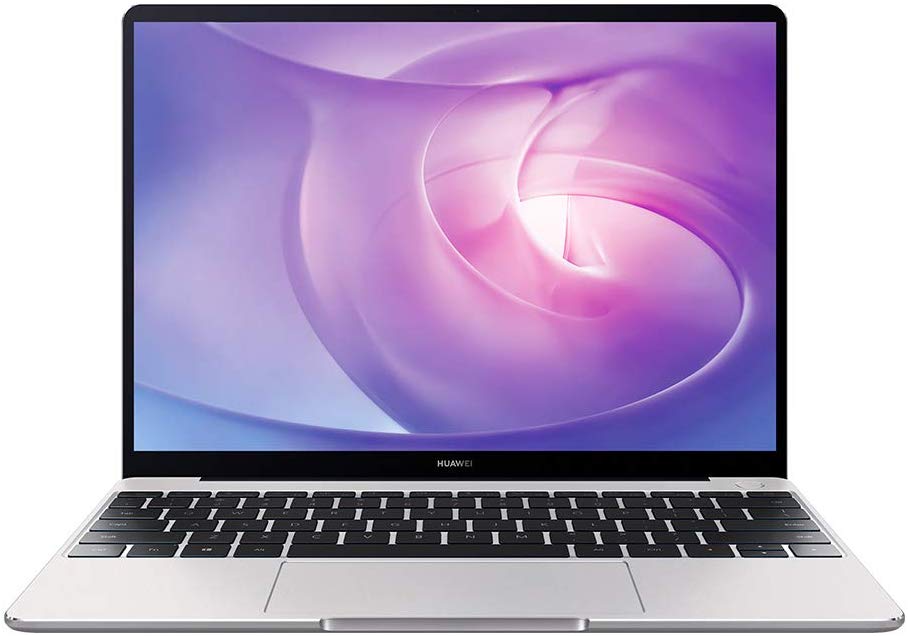 For some years now, Huawei has been sitting in the shadows, biding its time to take on the best Ultrabooks. But now, their time in the limelight is here. Like the Huawei MateBook X Pro before it, the Huawei Matebook 13 packs a ton of powerful hardware into a gorgeous shell, all while offering it at a price that's more than reasonable. Those discrete graphics are also worth a mention – the Huawei Matebook 13 may be one of the tiniest laptops out there to come with an MX150 GPU. It's not hard to see why the Huawei Matebook 13 is the best Ultrabook right now.
Read the full review: Huawei MateBook 13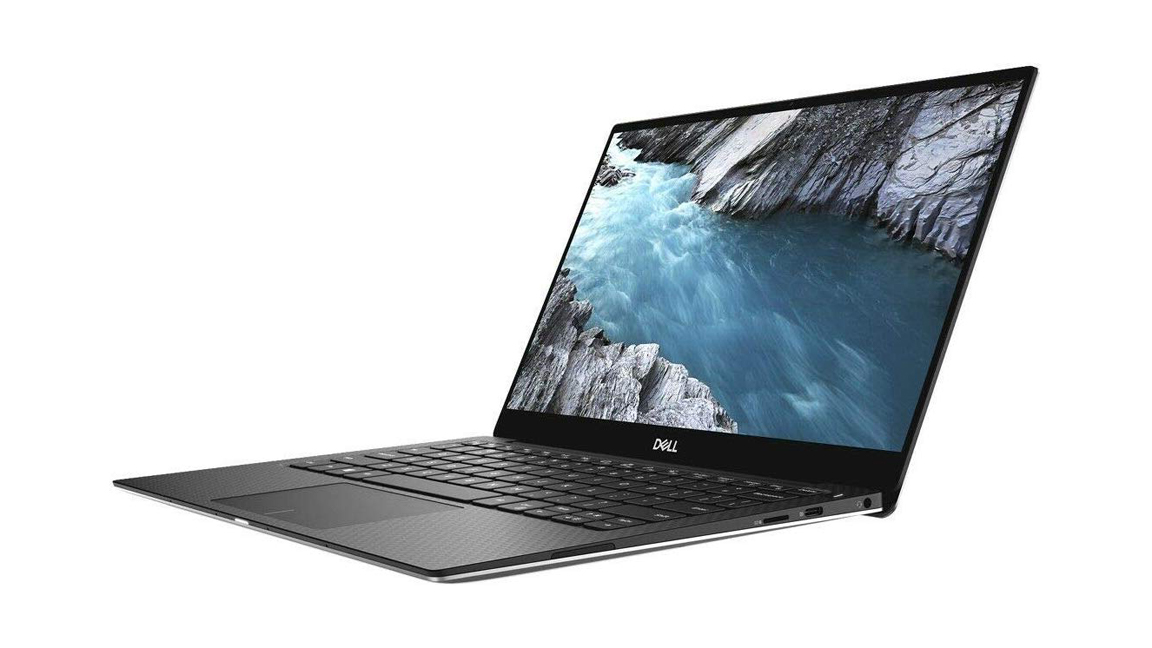 The Dell XPS 13 has been king of the Ultrabooks for years, and while it's been unseated by the Huawei MateBook 13, it remains one of the Ultrabooks to beat in 2019. This time around, Dell has moved the webcam from the bottom of the display back to the top, fixing one of the biggest flaws that held back the XPS 13 for years. Add the updated internal components to the mix, and the Dell XPS 13 still makes the best Ultrabooks list – even in the face of tough competition.
Read the full review: Dell XPS 13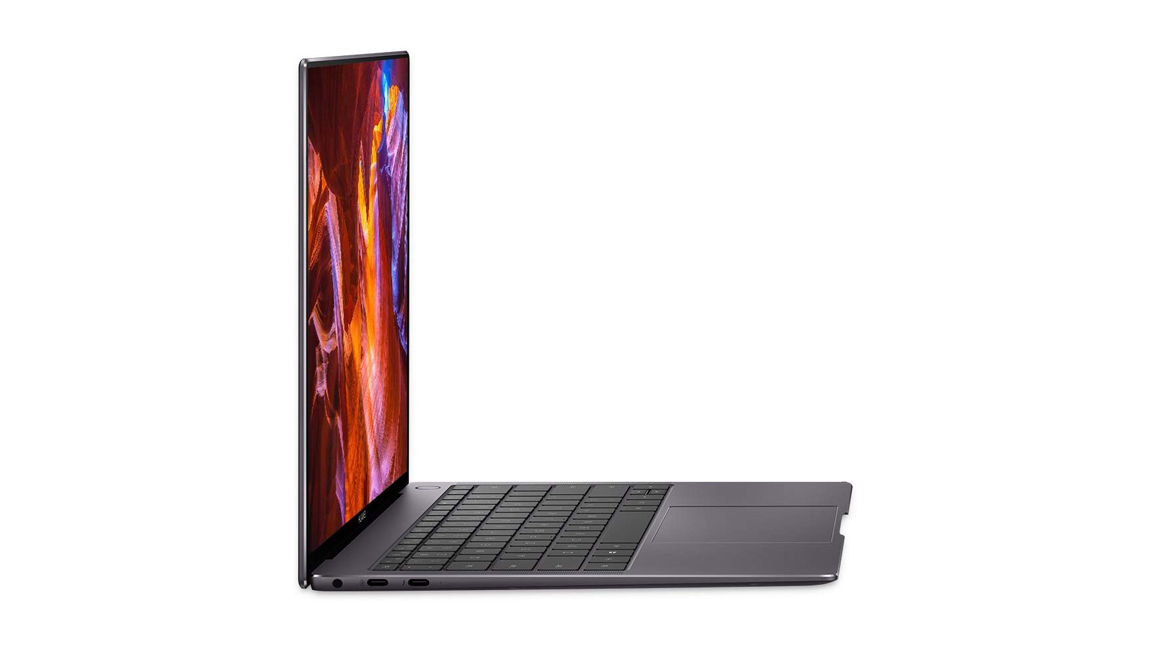 Sometimes an Ultrabook arrives that totally changes everything. When the 2018 model of the Huawei MateBook X Pro hit the scene, it did just that. This beautiful Ultrabook brings high-end components into an elegantly designed package that puts even the MacBook Pro to shame. It really is one of the best Ultrabooks on the market, despite its 2019 successor's attempts to best it with an Intel Whiskey Lake processor. It's still the 2018 model that's captured our computing cores.
Read the full review: Huawei MateBook X Pro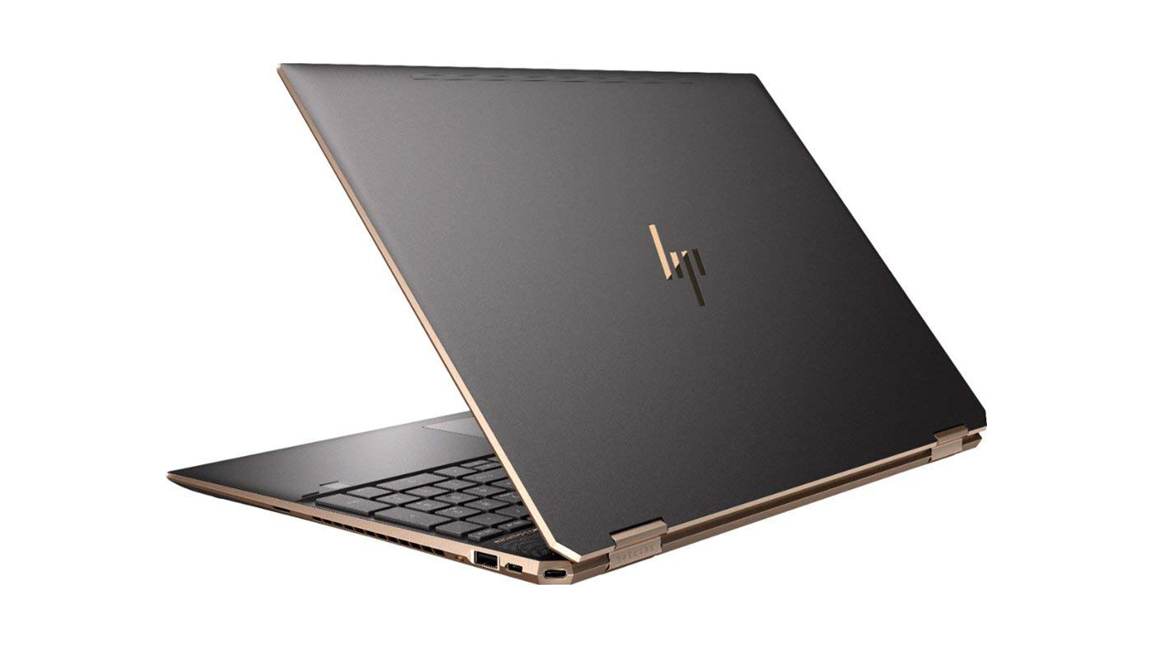 If an arresting Ultrabook housing 2-in-1 functionality and a ton of power satisfies what you're looking for, it's hard to find a better laptop than the HP Spectre x360. This slim and light Ultrabook isn't just filled with the latest Intel Whiskey Lake processors and plenty of RAM. It also might just be the most exquisite laptop you can buy today. The HP Spectre x360 won't just get you through your workload, but will also make you smart and stylish in the process – leaving no doubt that it's well-deserving of its lofty spot on our best Ultrabooks 2019 list.
Read the full review: HP Spectre x360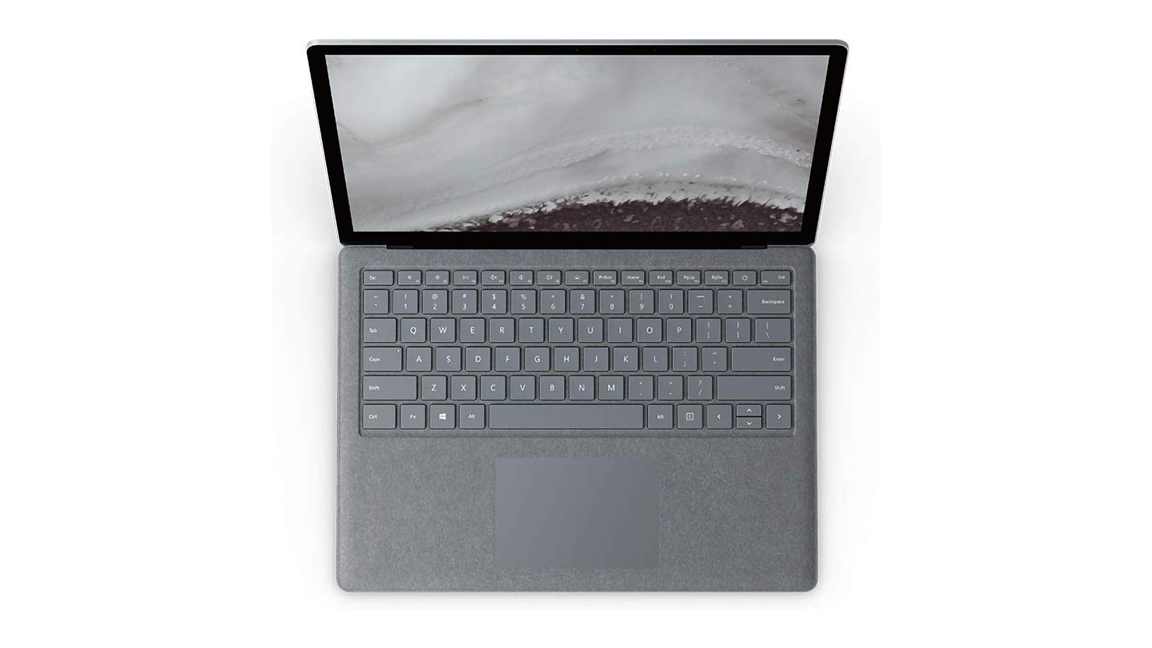 The original Surface Laptop hit the market just about two years ago, and while it was a great Ultrabook, it was affected by relatively weak internals and Windows 10 S. Fortunately, Microsoft rolled out the Surface Laptop 2 in late 2018, offering quad-core processors and the full-fat version of Windows 10. It's through these fundamental improvements that the Surface Laptop 2 is able to bring the purest Windows 10 experience to a laptop – not to mention, join the ranks of the best Ultrabooks available right now – at a price that won't make you run in the opposite direction.
Read the full review: Surface Laptop 2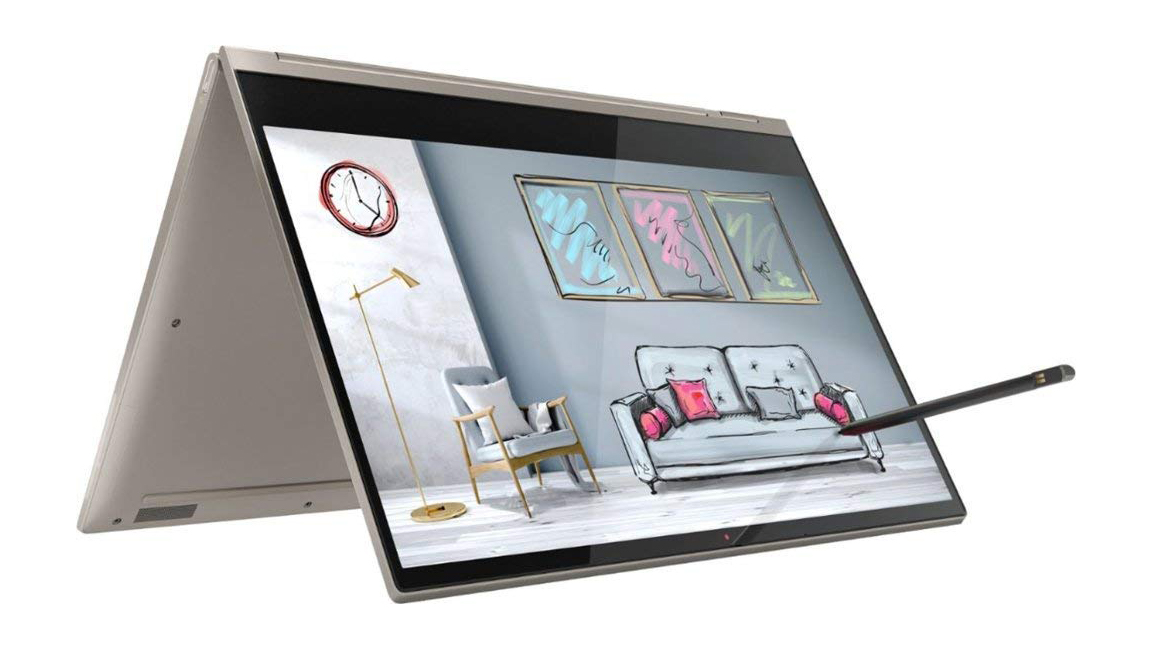 The Lenovo Yoga C930 has quite a few of the makings of the best Ultrabook – from an absurd 14.5 hours of battery life and dual Thunderbolt-enabled USB-C ports to internal components that will easily handle those daily productivity tasks. That's without even considering it's a 2-in-1 that offers form versatility so you can squeeze in some light gaming and movie-watching once you're done working. It has a few cherries on top as well, specifically the integrated self-charging stylus and the fab speaker system.
Read the full review: Lenovo Yoga C930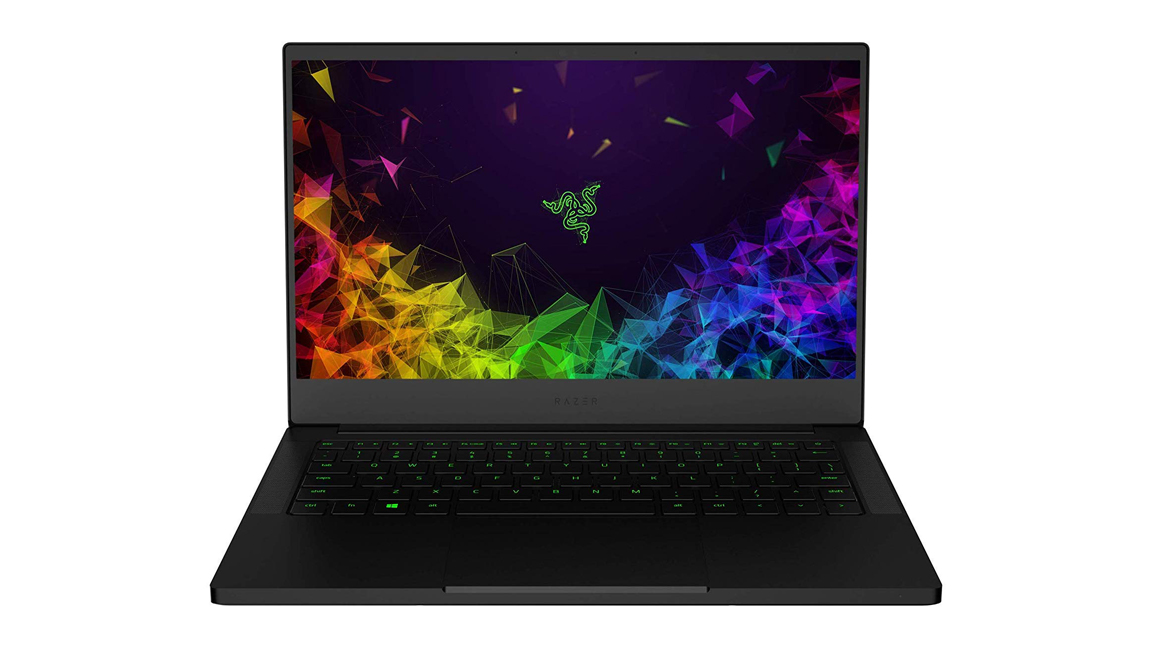 Razer has made quite a name for itself in the gaming world. Yet, with the Razer Blade Stealth, the green-themed manufacturer wants consumers to know that they're more than just a company "for gamers, by gamers." This Ultrabook will absolutely change your mind with its 13.3-inch, QHD+ beauty. You can no longer choose to get a 4K screen, but the performance this Ultrabook provides is more than worth the compromise – especially given how gorgeous the chassis is.
Read the full review: Razer Blade Stealth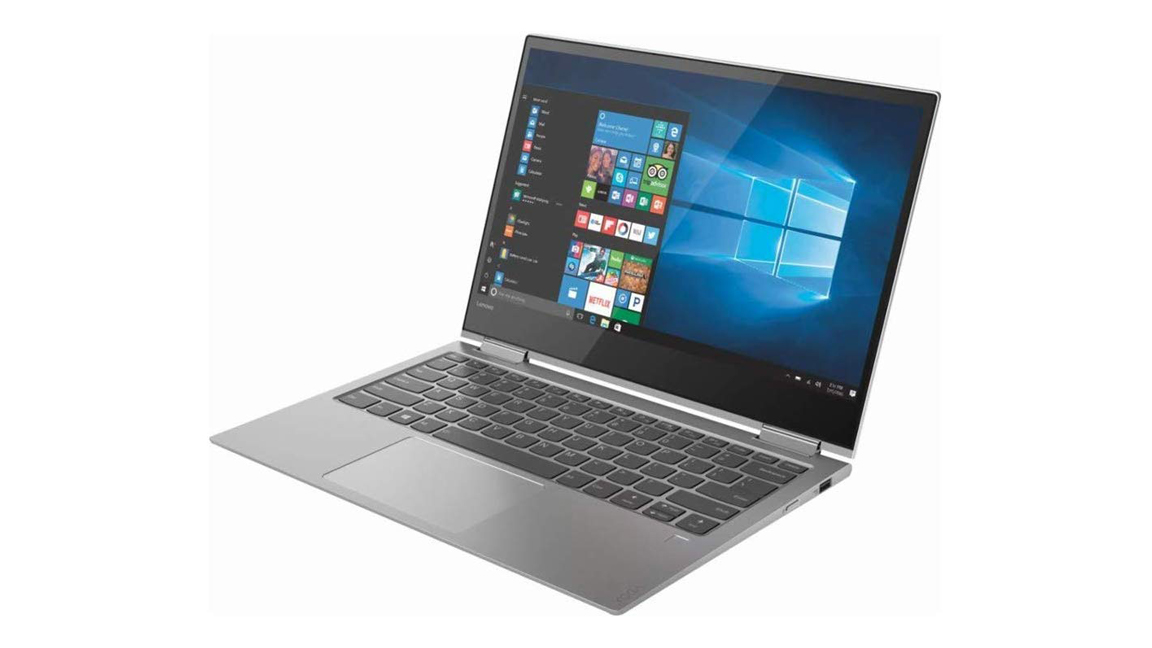 Durability meets portability and performance in this slim laptop with a reasonable price tag. The Lenovo Yoga 730 isn't the close-to-perfect machine many premium buyers may be in the market for, with a few less-than-favorable issues like heavier weight, average battery life and weak speakers. However, this laptop will easily take you through your weekly workload. Lenovo then rounds out that performance with a reliable keyboard and trackpad, sturdy hinges to go between tablet and laptop mode, and a display with thin bezels.
Read the full review: Lenovo Yoga 730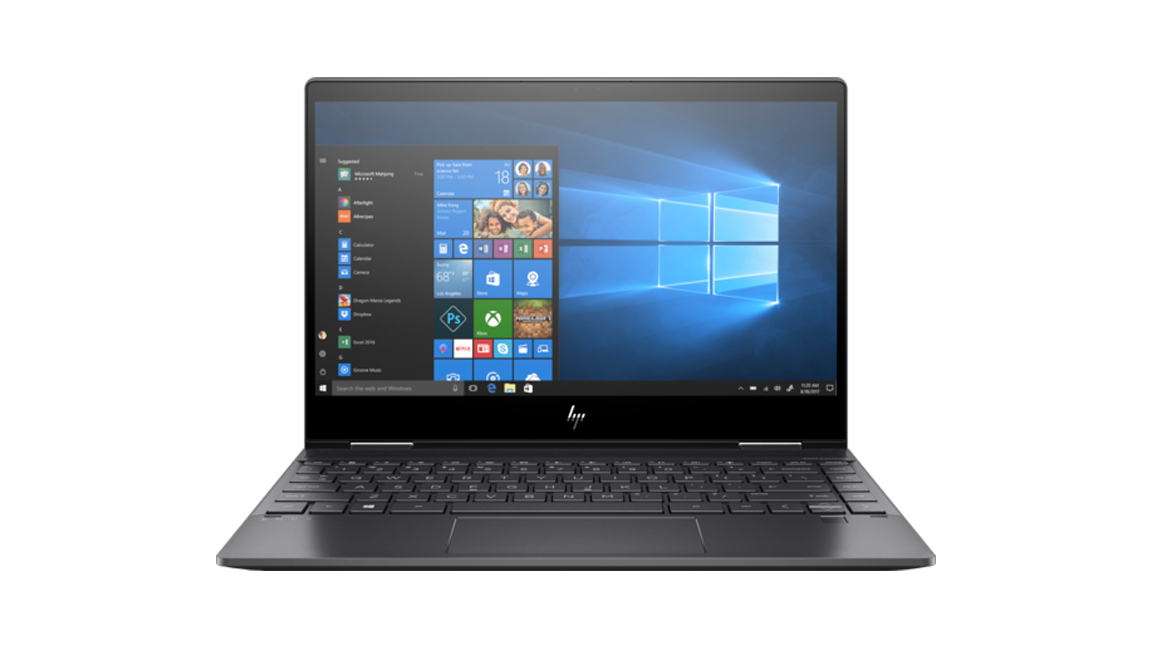 There are so many exciting reasons why the HP Envy x360 (2019) should be on our best Ultrabooks list, and its sleek, stylish design is the least of them. This 13-inch 2-in-1 has a premium build quality, touts 9 hours of video playback and a performance that will tackle most of your schoolwork and projects with ease, all without burning a hole in your pocket.
Read the full review: HP Envy x360 (2019)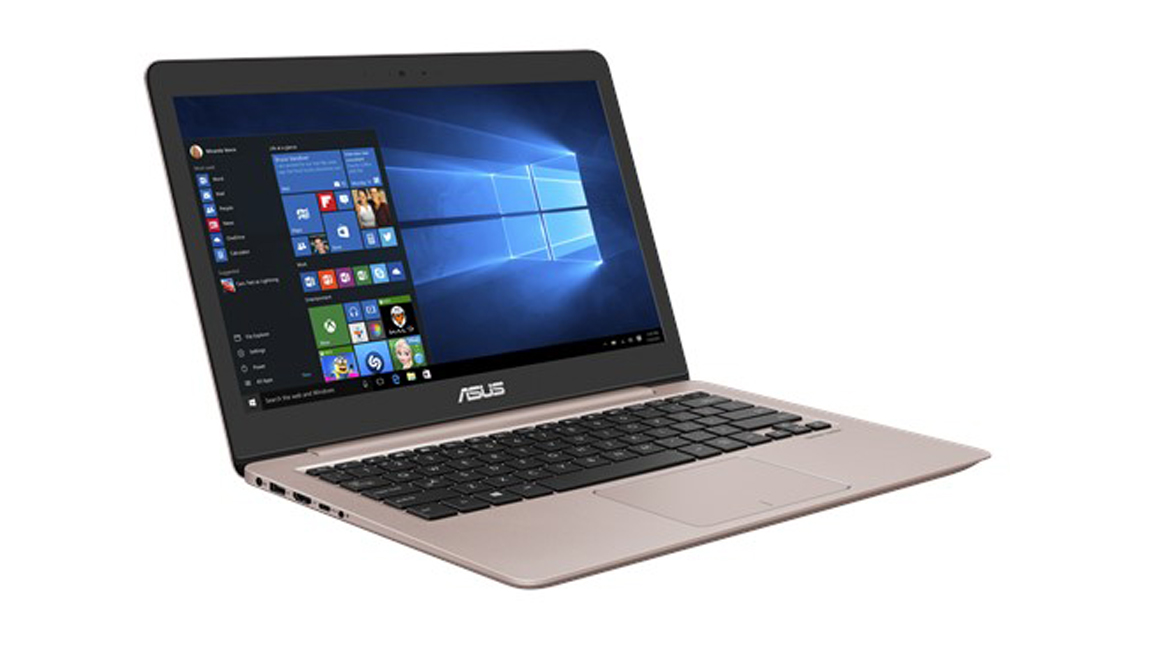 In many cases, a Windows Ultrabook can be just as able as a MacBook Air. Take the Asus ZenBook UX310UA, for example. With decent 7th-generation Intel Kaby Lake processors, an astonishing 178-degree viewing-angle QHD+ display, a USB-C port and an aluminum build, it's still one of the best Ultrabooks on the market, even after all this time.
Read the full review: Asus ZenBook UX310

Michelle Rae Uy, Bill Thomas and Gabe Carey have also contributed to this article
Image credit: TechRadar
Looking for back to school gear? We've picked out the best deals for you
Best Ultrabooks 2019 at a glance:
Huawei Matebook 13
Dell XPS 13
Huawei MateBook X Pro (2018)
HP Spectre x360
Surface Laptop 2
Lenovo Yoga C930
Razer Blade Stealth
Lenovo Yoga 730
HP Envy x360 13 (2019)
Asus ZenBook UX310